Why ColorTokens Xtended ZeroTrust Security?
Built from the ground up for zero trust, the ColorTokens cloud-delivered platform delivers a new-generation of proactive security that single-handedly secures workloads, containers, virtual machines, application environments, servers, and endpoints from internal and external threat actors.
UNPRECEDENTED
VISIBILITY
Understand security gaps in real-time. Gain granular, network to process-level visibility.
SECURE DIGITAL
TRANSFORMATION
Simplify cloud migrations, without security being an afterthought. Avoid cost over-runs.
FASTER TIME-TO-
COMPLIANCE
Proactively assess, report and mitigate risks. Meet compliance mandates with ease.
DEPLOY IN
MINUTES
Deploy instantly – with a single, ultra-lightweight agent for all cloud and on-premises assets.
Cloud-delivered Xtended ZeroTrust Security
How ColorTokens platform delivers a
new-generation of security
ColorTokens unifies network security, cloud security, endpoint security and workload protection for datacenters, branch offices, public and private clouds through a single, cloud-delivered platform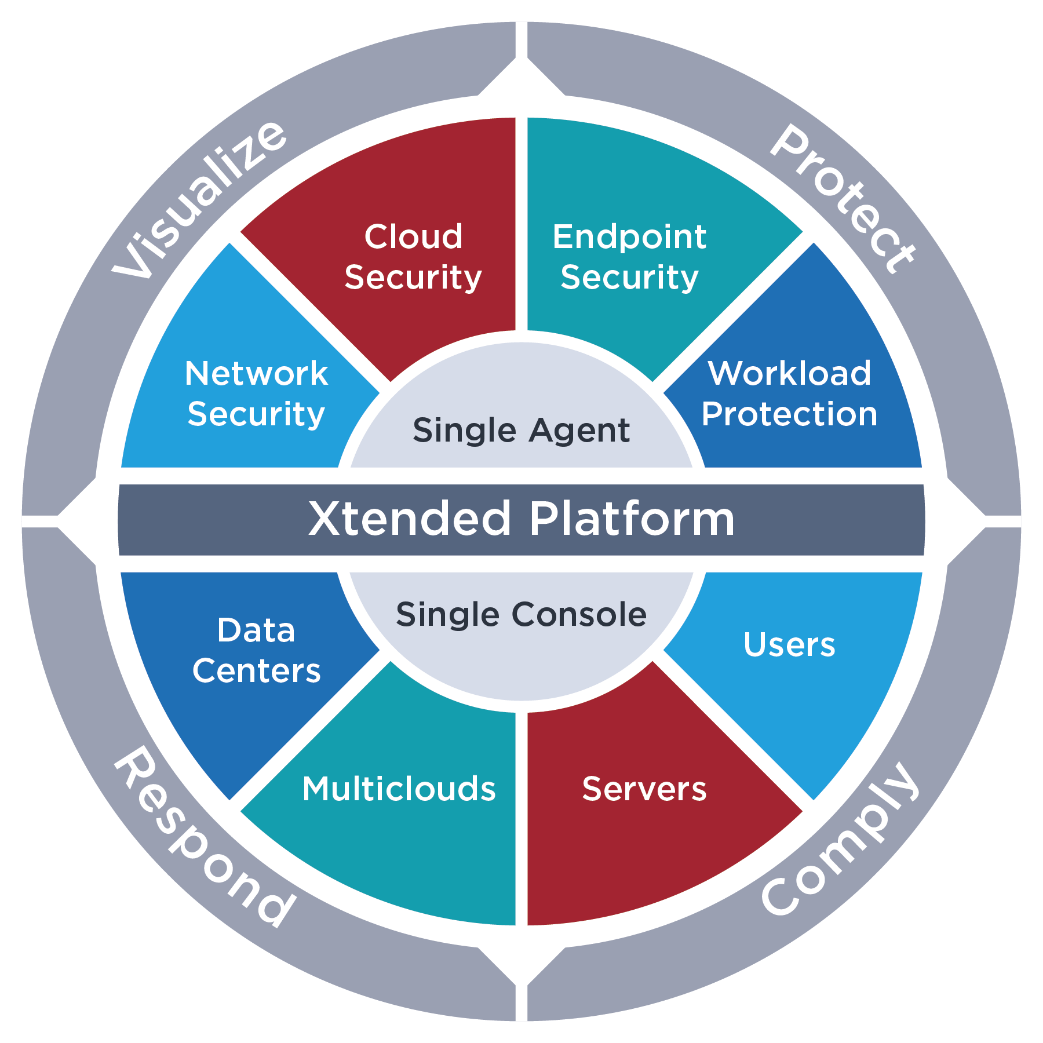 GET THE CLOUD-DELIVERED XTENDED ZEROTRUST PLATFORM TODAY
Gain insights from your DeepSight Visibility & Threat Report
INTRODUCING
The ColorTokens Xtended ZeroTrust Platform
Zero trust. Zero complexity. Zero compromise.
Xview
Provide unified visibility into networks, clouds, workloads, applications and endpoints
Xshield
Secure and control users and cloud workloads with software-defined micro-segmentation
Xprotect
Protect endpoints, servers and legacy/fixed-function systems at kernel level

"ColorTokens is the ONLY vendor that understands the customer's limitations and is proactively managing the situation. Others just blame us."
CIO - Leading Fashion Retailer
Real-world Use Cases to Empower Today's Digital Transformation