Rapid incident response and containment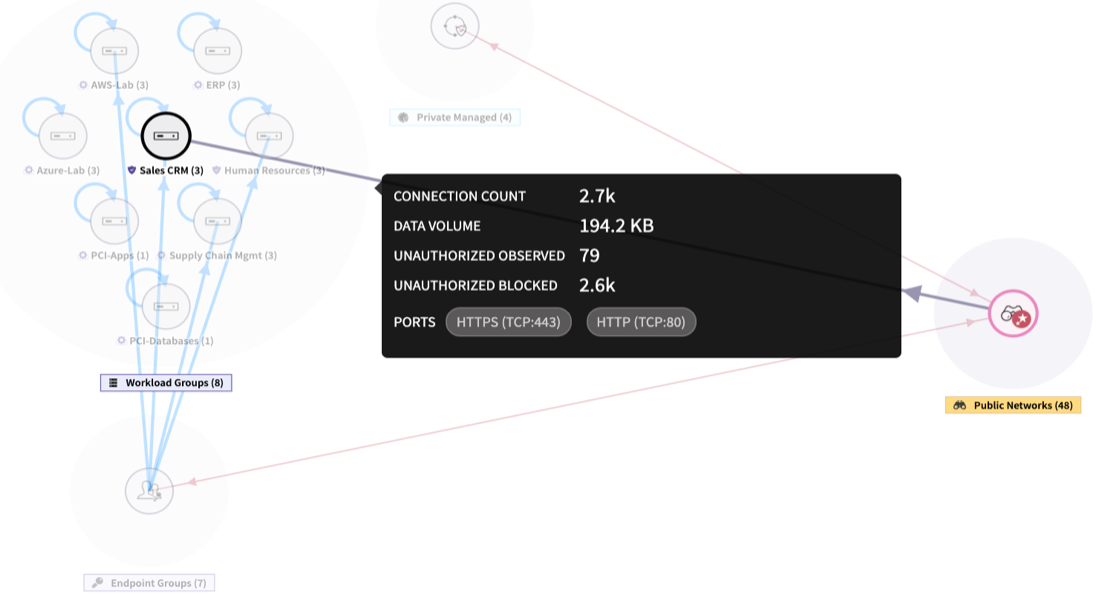 Disrupt advanced persistent threats at the initial attack surface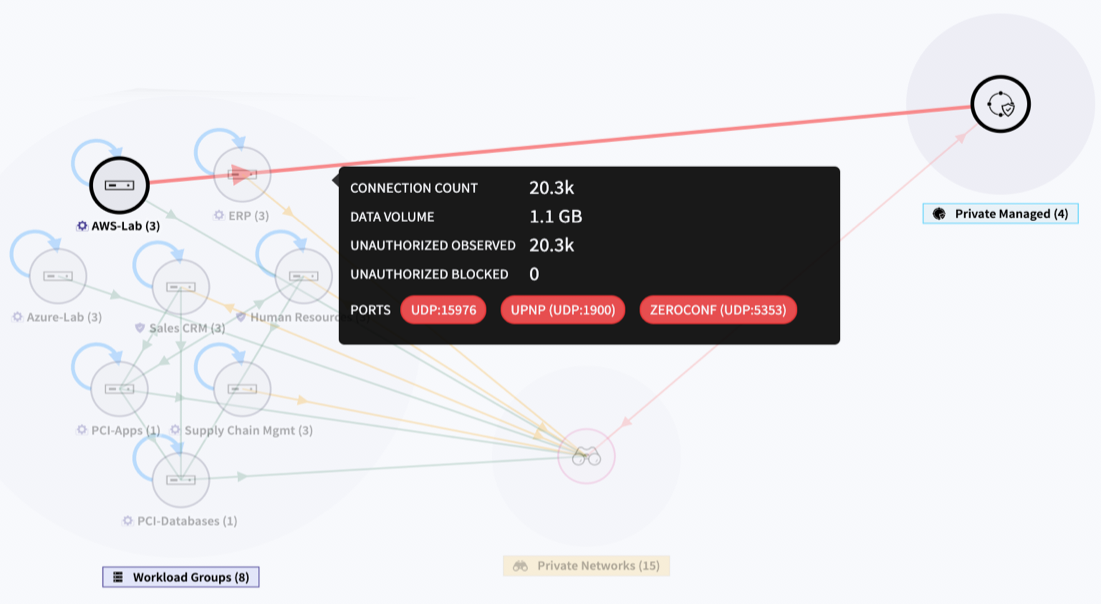 Legal industry cyber threats
Aware of the ever-increasing number of data breaches happening in enterprises around the world, Compex wanted to take a proactive approach in protecting...
What is a Zero-Day attack and how it affects enterprise security?
The current state of the micro-segmentation technology has no awareness of users and their roles or their business needs. Here's how this...
PCI-DSS Compliance Technical Brief
Find out how ColorTokens ensures all organizations can meet PCI-DSS guidelines, limit scope of audits, and even accelerate remediation of failed audits...