In-person Roundtable:
Cybersecurity Strategies are unique to Organizations: are you doing it right? ​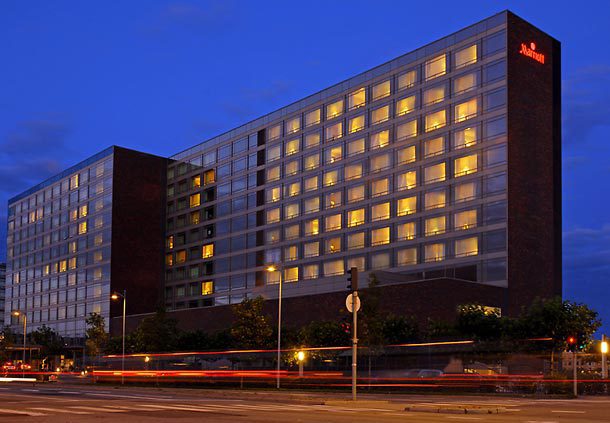 August 17TH, 15:30 CEST
Copenhagen Marriott Hotel
Kalvebod Brygge 5, 1560 København, Denmark
In today's rapidly evolving world, attack surfaces are constantly increasing and cyber-attacks therefore are intensifying. This calls for sophisticated cybersecurity strategies. To deep dive into this topic, join us for an in-person roundtable scheduled on Wednesday, August 17th at 3:30 PM CEST at the Marriott, Copenhagen. The event features some of the best industry experts, who will be discussing the real definition of Zero Trust. Our experts will also showcase, how easily hackers can intrude into your network and create havoc, while also providing you with practical solutions to protect your organization from such attacks.​​