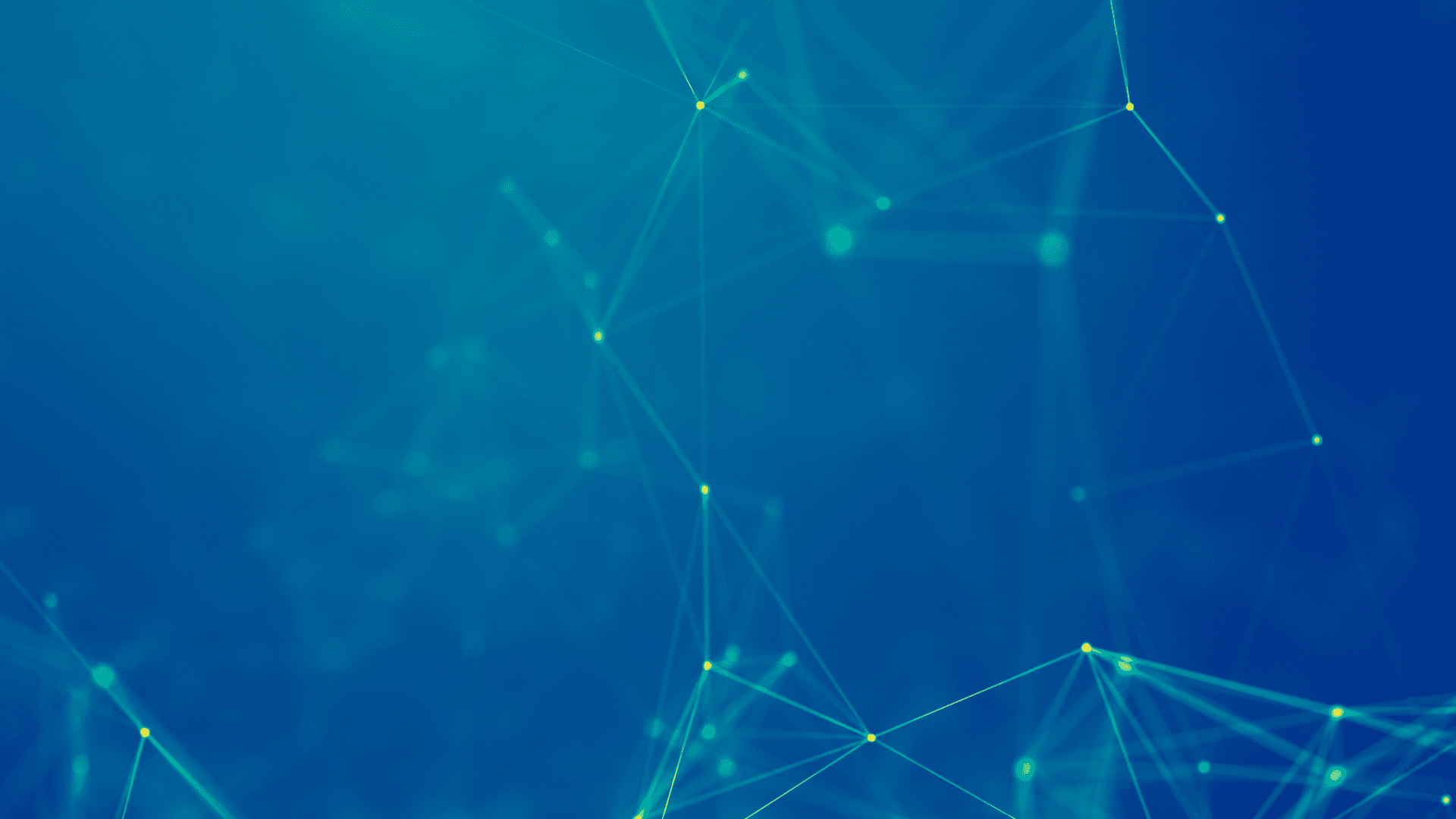 2022 saw large-scale attacks on leading technology companies who have been known to spend a lot of money on both physical and cyber security. So where is the gap?
According to NIST, the five elements of cybersecurity framework are Identify, Protect, Detect, Respond and Recover. A lot of dollars are flowing towards detection and response (EDR and SIEM) – protection however doesn't seem to get the same kind of attention.
While the other elements are crucial, "Protect" is where the framework starts to get proactive. How can companies go about this? Is Zero Trust the answer? If so, how can it help?
Join Cybersecurity and Emerging Technologies Advisor, Joseph Steinberg and ColorTokens Field CTO, Venky Raju as they discuss all manner of things related to proactive cybersecurity and Zero Trust.
In this webinar you will:
Why proactive security is the need of the hour and how it can align with detection and response strategies
How Zero Trust can help
Can Zero Trust protect organizations from social engineering-led attacks?
What is the role of AI in Zero Trust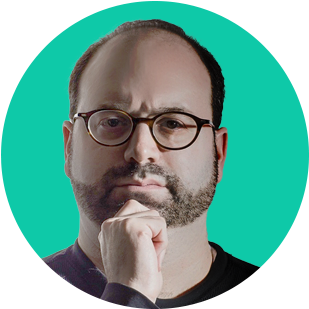 Joseph Steinberg
Cybersecurity and Emerging Technologies Advisor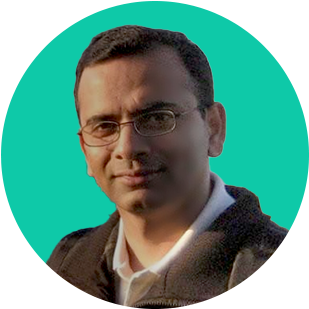 Venky Raju
Field CTO,
ColorTokens Inc
Joseph Steinberg is a cybersecurity expert witness, and a cybersecurity advisor to both businesses and governments around the world. Steinberg is known for offering keen insights and unique perspectives on cybersecurity, artificial intelligence (AI), and the potential impact of technological developments on human society. Steinberg is one of only 28 people worldwide to hold the suite of advanced information security certifications, CISSP, ISSAP, ISSMP, and CSSLP, indicating that he possesses a rare, robust knowledge of information that is both broad and deep. His cybersecurity-related inventions are cited in over 500 U.S. patent filings.
Venky Raju has a strong background in computer networking, software development, and cybersecurity. He has led R&D teams across the globe developing leading-edge networking solutions, smartphone platforms, and connected applications.
Featured Webinars