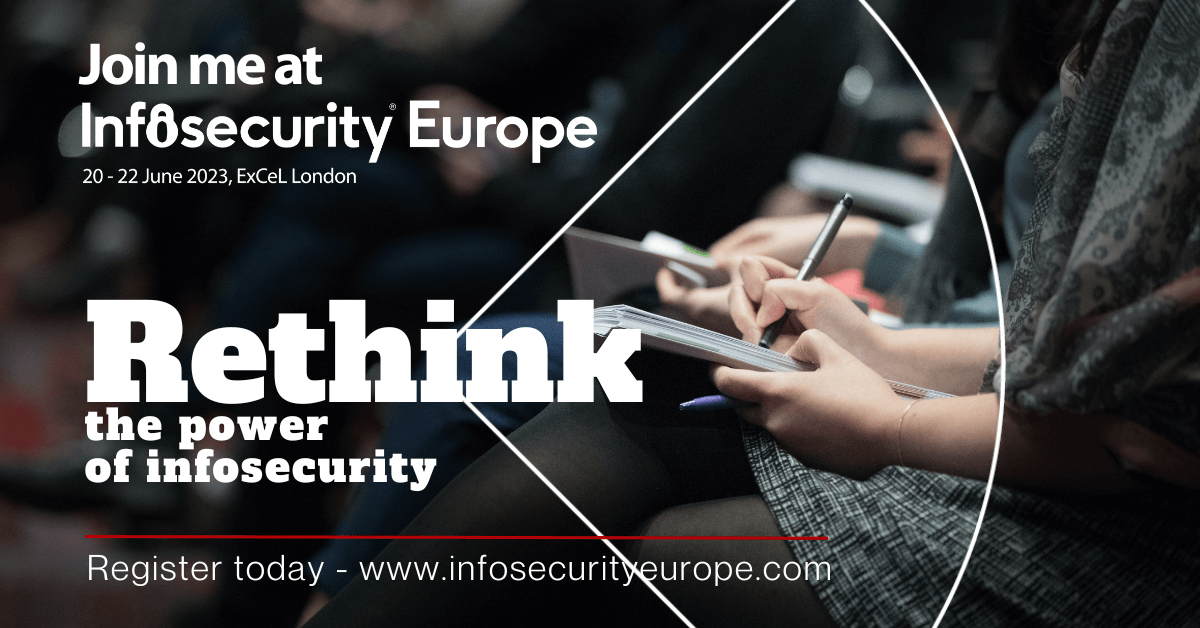 Can you use a hand with Zero Trust? No problem!
You can't depend on legacy cybersecurity strategy to combat this year's cyberattacks. Zero Trust offers the most comprehensive and modern approach to detect and stop today's most sophisticated cyberattacks.
Join us at Infosec Europe 2023 to learn how ColorTokens Unified Zero Trust Platform helps organisations by providing Zero Trust protection across distributed end points, users and workloads
Ready to take your cybersecurity game to the next level?
Meet our renowned cybersecurity experts as they share their insights and perspectives on the various cybersecurity topics that matter to you. You don't want to miss these presentations – all delivered in ColorTokens' booth presentation stage.