What drives
Zero Trust
decisions?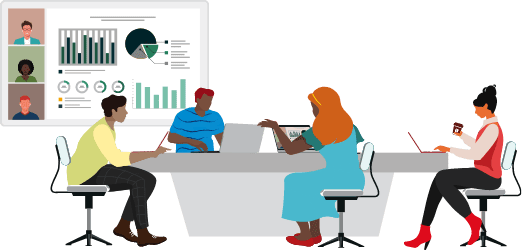 Whether you've already embarked on your Zero Trust journey or you're just getting started, you probably have questions. You might be wondering how other organizations have approached the decisions you're facing. What drove their investment in Zero Trust security? What problems did they hope to solve with a Zero Trust architecture?
In this study, we interviewed 1,283 InfoSec leaders to understand how they make decisions around Zero Trust implementation.
How important do companies consider Zero Trust?
How quickly are they planning to move to a Zero Trust model?
What are the main drivers behind that decision?
What technical and operational challenges do they face along the way?