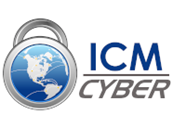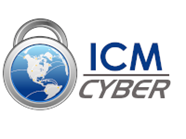 Webinar: Lessons Learned While Securing a Large Healthcare Organization
The Healthcare industry is a major target for cyber threat actors, especially for those using ransomware. EPIC and other Electronic Health Record systems are critical to run a facility, but difficult to protect. Add to that legacy systems which cannot be updated and complex networks across multiple campuses, securing a health system can seem a Herculean task.
Join us for an enlightening webinar with former MD Anderson CTO, Chuck Suitor, who will discuss how he dealt with ransomware threats and dramatically improved his organization's security posture. Chuck will detail how he was able to move his juggernaut to a Zero Trust Architecture with multi factor authentication and new password management.
Key discussion points:
Challenges in securing a large healthcare enterprise
The risks posed by ransomware and ways to tackle it
Best practices in implementing a zero-trust architecture
Speaker:​
Chuck Suitor is a healthcare information technology executive with over 35 years of experience. He is the former Chief Technology Officer of MD Anderson Cancer in Houston, Texas, where he spent 26 years of his career. Chuck retired from MD Anderson in 2022 and is currently serving on the board of advisors for ColorTokens.