Secure Environment Separation
Data breaches can happen when development teams have access to sensitive data on a production environment due to misconfigurations. Also, for every movement of a resource or an application, you've to ensure uniform data privacy and compliance across your data center.Traditional methods of separating development, test, and production involve several challenges:
Separation using VLANs/ACLs – Cumbersome and time-consuming in dynamic application environments

Segmenting using firewalls/rules – Capital and operational overhead

Manual change management – Involves several stakeholders, from CIO to network engineers
Solution
ColorTokens Xshield takes a platform-agnostic approach to environment separation — eliminates the risk of data breaches by preventing unwanted and unmonitored movement of production data into development environments.
Enable secure environment separation in minutes
Visualize cross-segment traffic in hybrid environments
Ensure uniform security and compliance
Enable Secure Environment Separation in Minutes

Instead of dealing with IP addresses and VLAN memberships, ColorTokens Xshield helps you segment your network by tagging resources hosting workloads or applications. These tags are reusable and help you identify all the resources, applications and their roles across your data center, enabling you to execute environment separation in minutes, with no manual errors.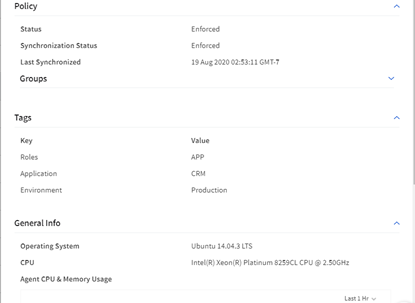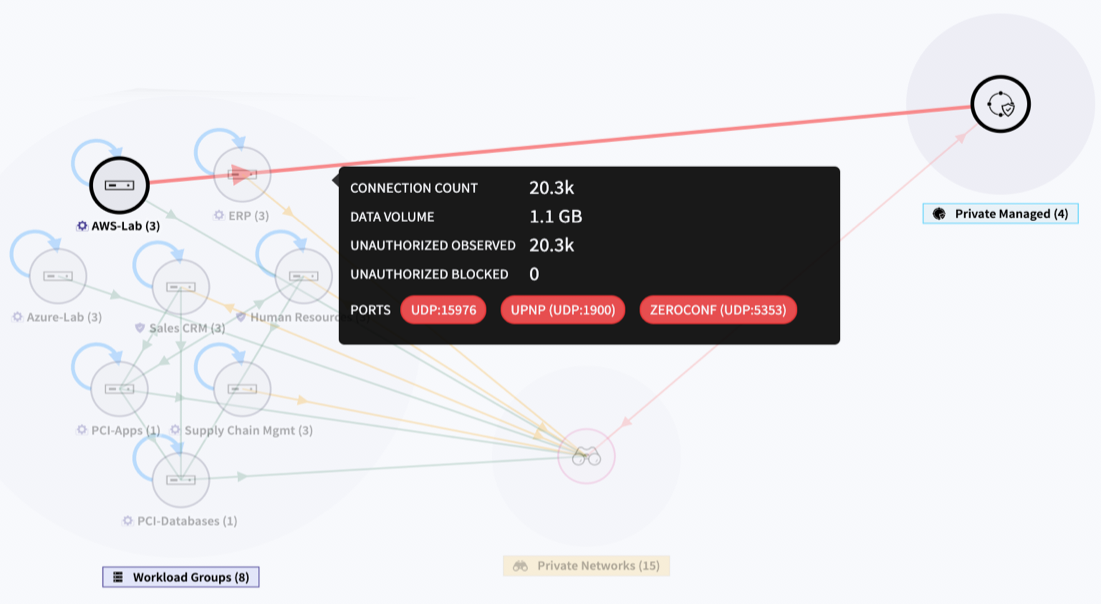 Visualize Cross-segment Traffic in Hybrid Environment
ColorTokens single pane of glass provides an in-depth view of every resource and cross-segment traffic in your data center. This eliminates the need for multiple visualization and monitoring tools that you would normally use in a multi-vendor environment.
Centralized visibility into every segment of your data center reduces the remediation time and helps you assess the security posture across bare-metal and hybrid cloud environments.
Ensure Uniform Security and Compliance
With ColorTokens Xshield, create reusable security policy templates that dictate user access to applications and databases, and communication between workloads across different environments. These policy templates help you ensure uniform security and compliance on every environment you create or modify, saving hours of manual configuration work.