Solution
360-degree visibility into your distributed infrastructure

ColorTokens can provide visibility across workloads, applications, networks all the way down to process level even for assets distributed across clouds or in data centers. With ColorMaster, the centralized dashboards collect telemetry data to provide a visualization of your entire network in a single window. ColorTokens can simplify VLAN/ACL traffic audits and can help uncover misconfigured ports and unauthorized connections that violate GDPR, PCI or other regulations.
Prioritize security of high-value assets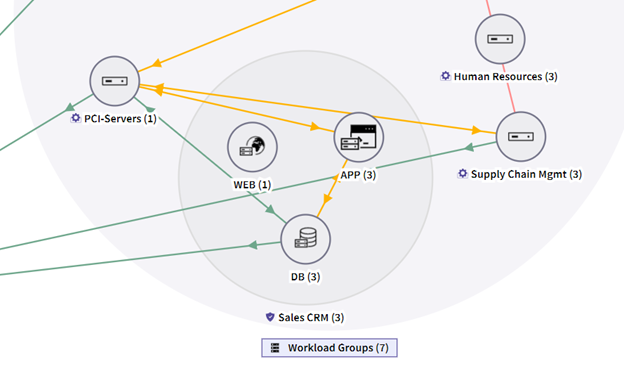 Legal industry cyber threats
Aware of the ever-increasing number of data breaches happening in enterprises around the world, Compex wanted to take a proactive approach in protecting...
What is a Zero-Day attack and how it affects enterprise security?
The current state of the micro-segmentation technology has no awareness of users and their roles or their business needs. Here's how this...
PCI-DSS Compliance Technical Brief
Find out how ColorTokens ensures all organizations can meet PCI-DSS guidelines, limit scope of audits, and even accelerate remediation of failed audits...