Stealth-Mode Security for Airports
Granular Visibility of Airport IT Networks
Multiple monitoring and visibility tools are deployed to get visibility across far end of the IT network. ColorTokens
provides granular cross-segment traffic visibility across the airport's on-premise or multi-cloud, data center infrastructure. ColorTokens' proprietary residual risk metrics and contextual analytics continuously assess and improve security posture of the airport IT infrastructure in real-time.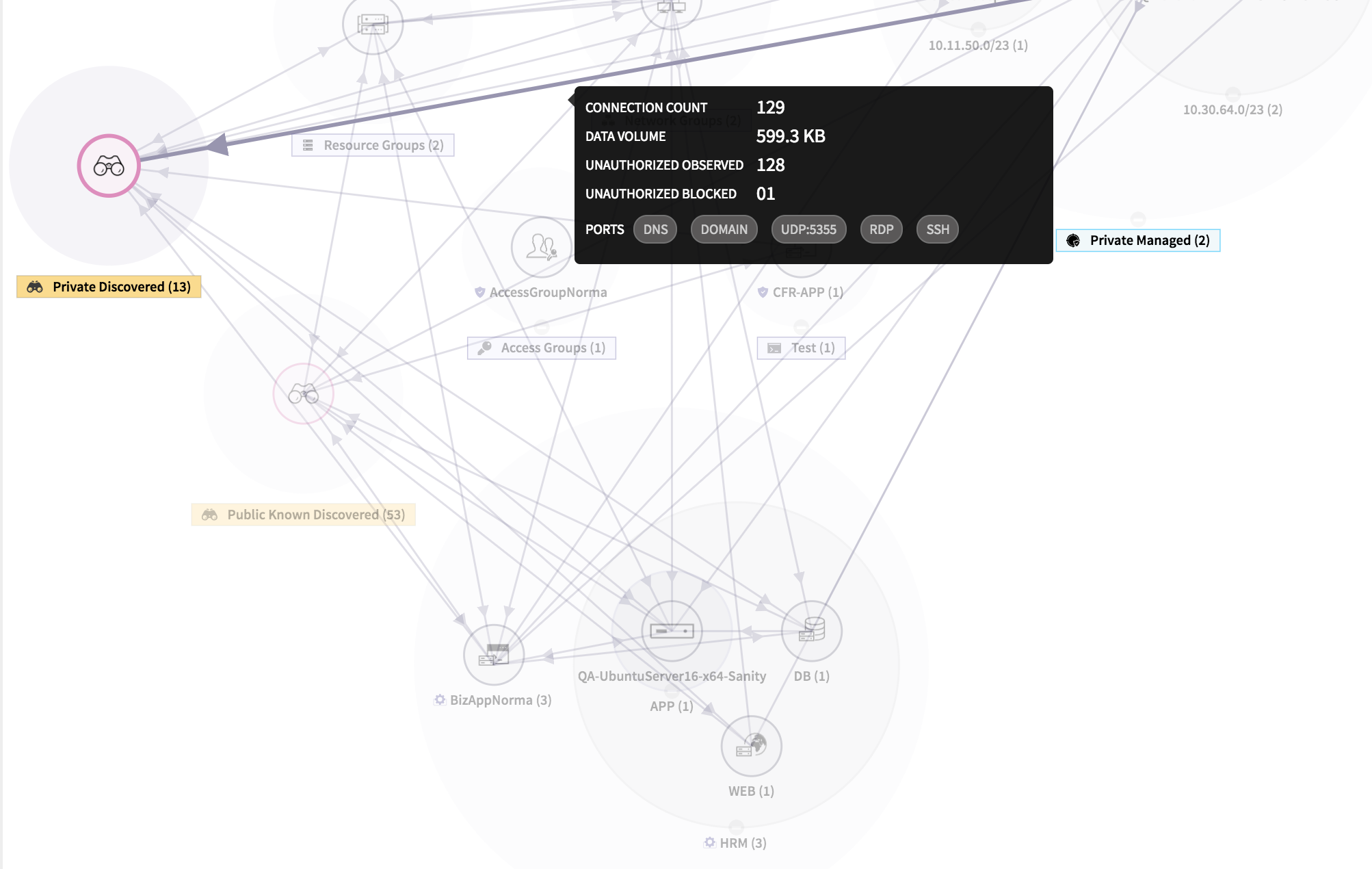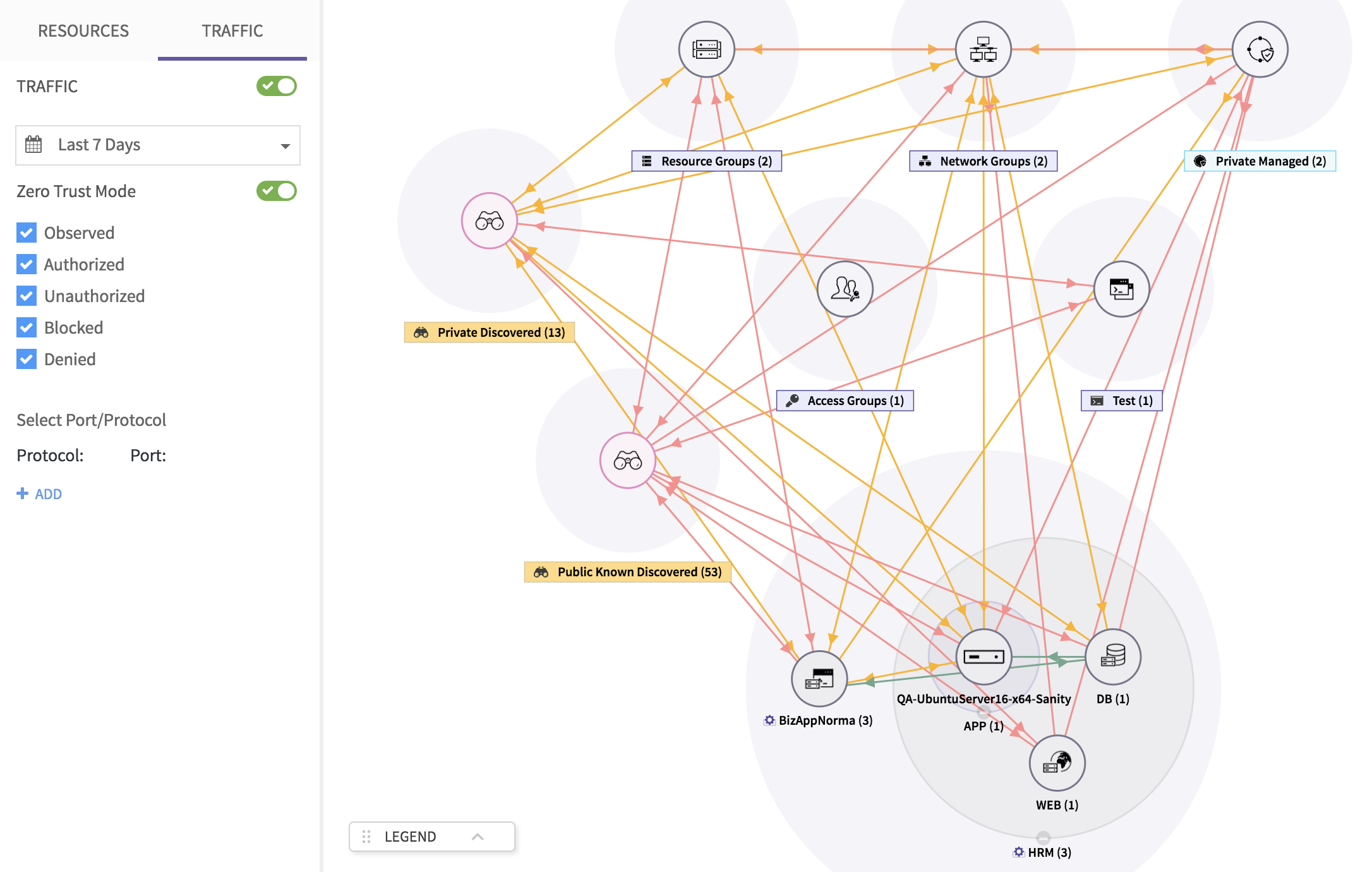 Zero-Trust Network for Your Airport
Network segmentation using high-capacity internal firewalls is expensive. VLAN/ACL for segmentation creates a huge operational overhead and is highly error prone. ColorTokens can help swiftly create logical segments across on-premise, multi-cloud, or hybrid infrastructure. ColorTokens' unified security policy follows assets independent of the underlying layer, blocking APT or malware originating from any point in the network.
Tamper-Resistant Terminals and Endpoints
Large numbers of kiosks, self check-in terminals, and POS systems can be infected and used to spawn a malicious process to infect the computer and spread laterally.  ColorTokens  provides exceptional security by locking down check-in kiosks, baggage handling terminals, building and video management systems, and more.  ColorTokens' straightforward yet robust signature-less approach protects legacy, unpatched, and unsupported endpoints. ColorTokens goes a step ahead in protecting these systems even if they are offline.