Gain Complete Visibility into East-West Traffic
ColorTokens enables granular visibility into cross-segment traffic in any multi-vendor data center environment. Our intuitive web-based dashboard provides a centralized view of the traffic between clients and servers hosting critical banking or financial applications. With this visibility of workloads and traffic across clouds, you can skip the hassle of using multiple monitoring tools in silos.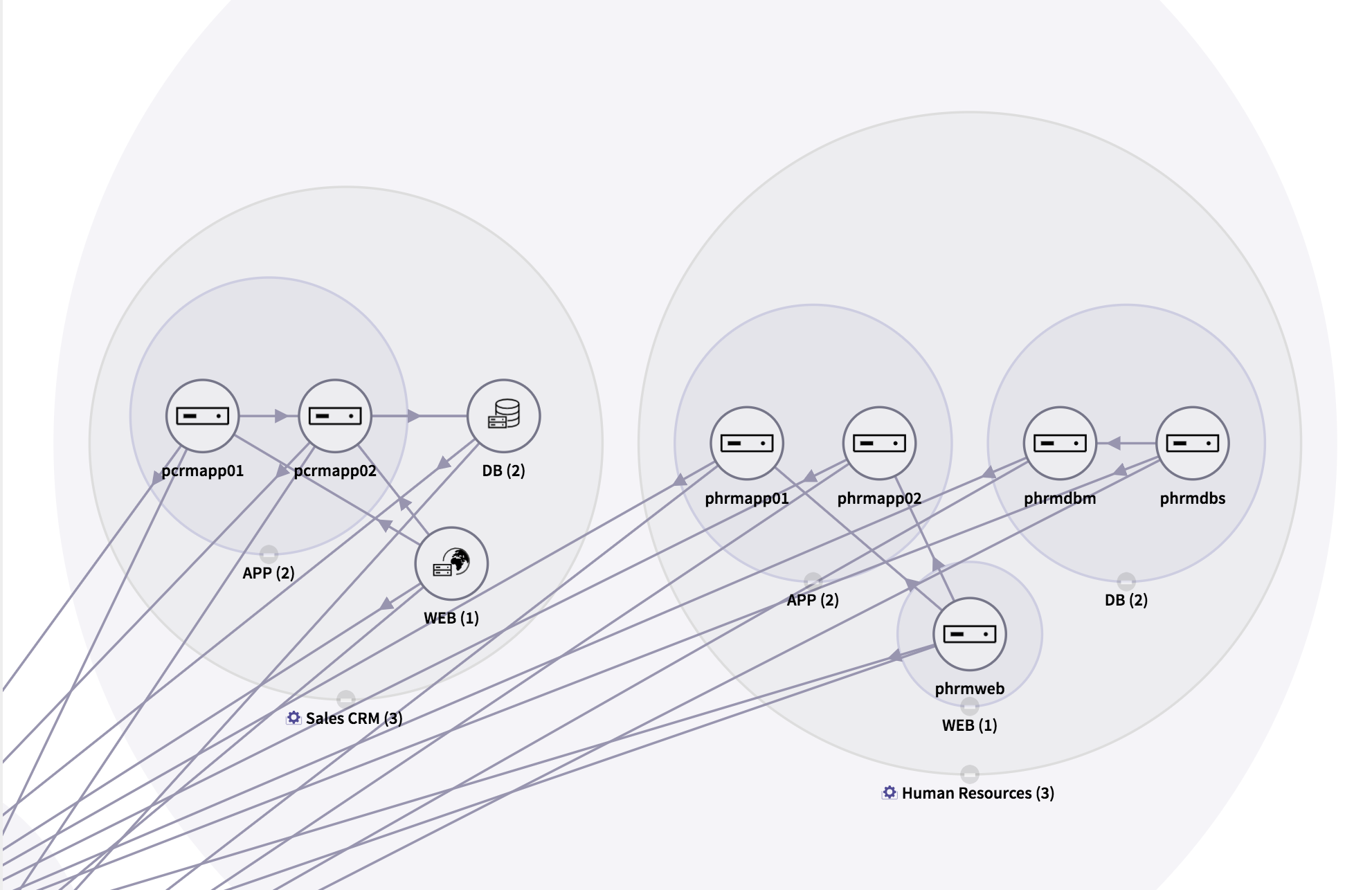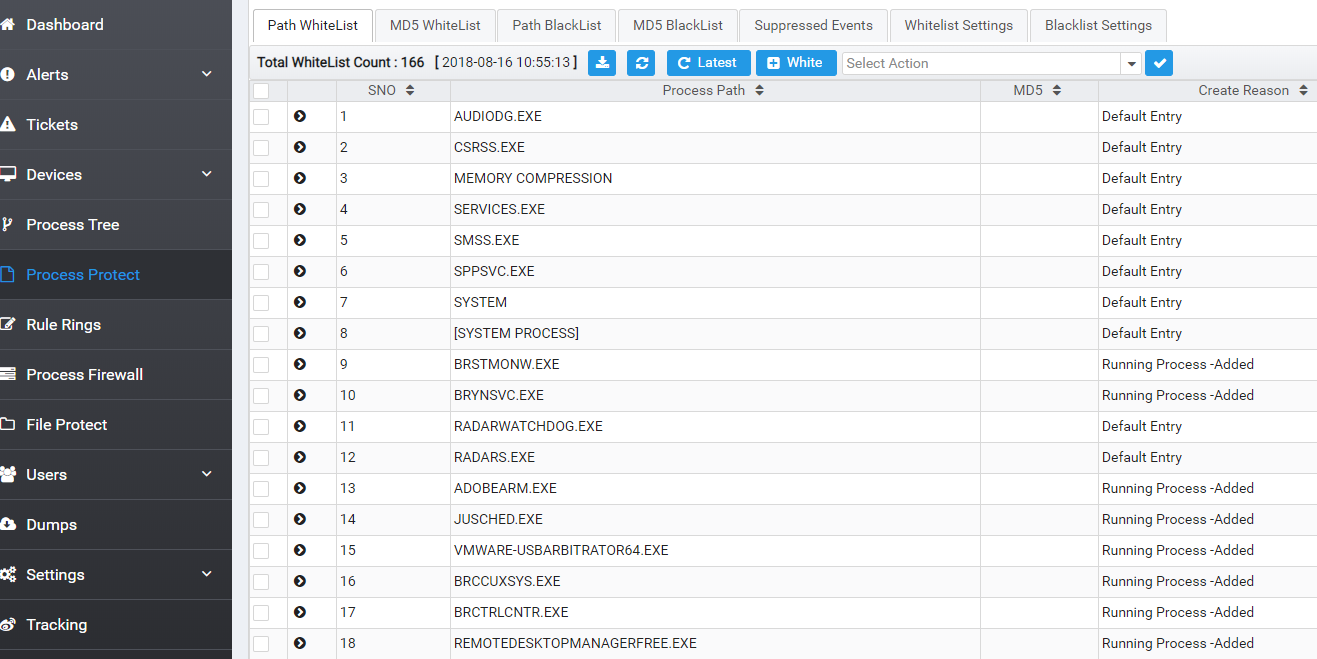 Isolate Critical Banking Application Environments
ColorTokens enables secure micro-segmentation of your data center spanning bare metal or multi-cloud environments. By separating core financial workloads into different secure environments, access to these applications is purely based on the intent, eliminating advanced persistent threats (APTs) and zero-day malware. ColorTokens makes creating these zero-trust networks easy, without the need for additional investments on high-capacity firewalls or dealing with thousands of firewall rules.
Protect Critical Servers, ATM Kiosks, and Endpoints
With the fully customizable lockdown, transactional servers, endpoints, and ATM kiosks can be made tamper-resistant to known and unknown threats like malware, ransomware, and sophisticated APT lateral threats.
By enabling process-level visibility and control of critical assets in the banking system, only the known good (or whitelisted) processes are allowed to run. Firewall configurations right down to the process level can be enabled to have granular control over inbound and outbound connections. With ColorTokens, ATM kiosks running on legacy systems and unpatched software can be protected without the need for costly patch management or system upgrades.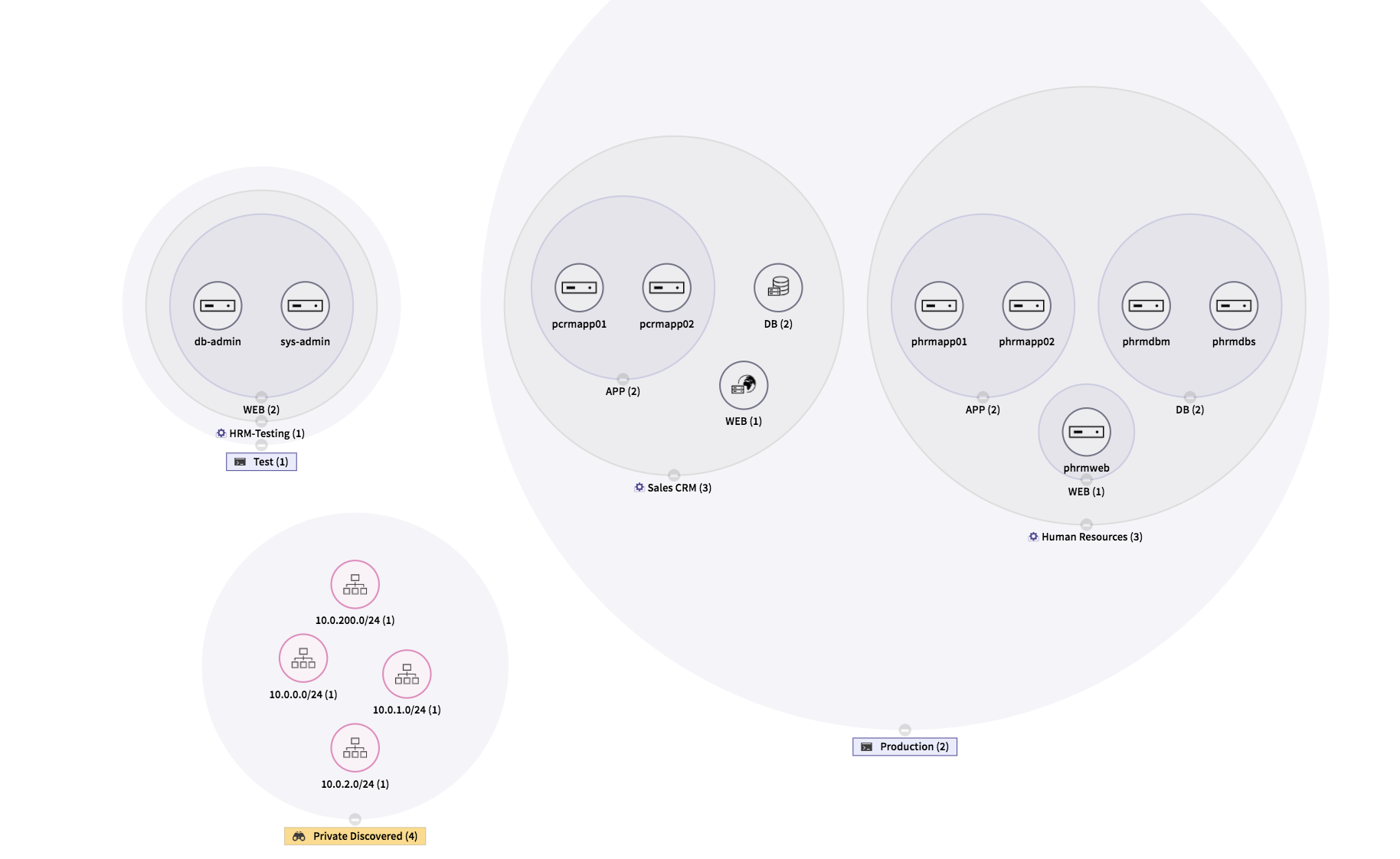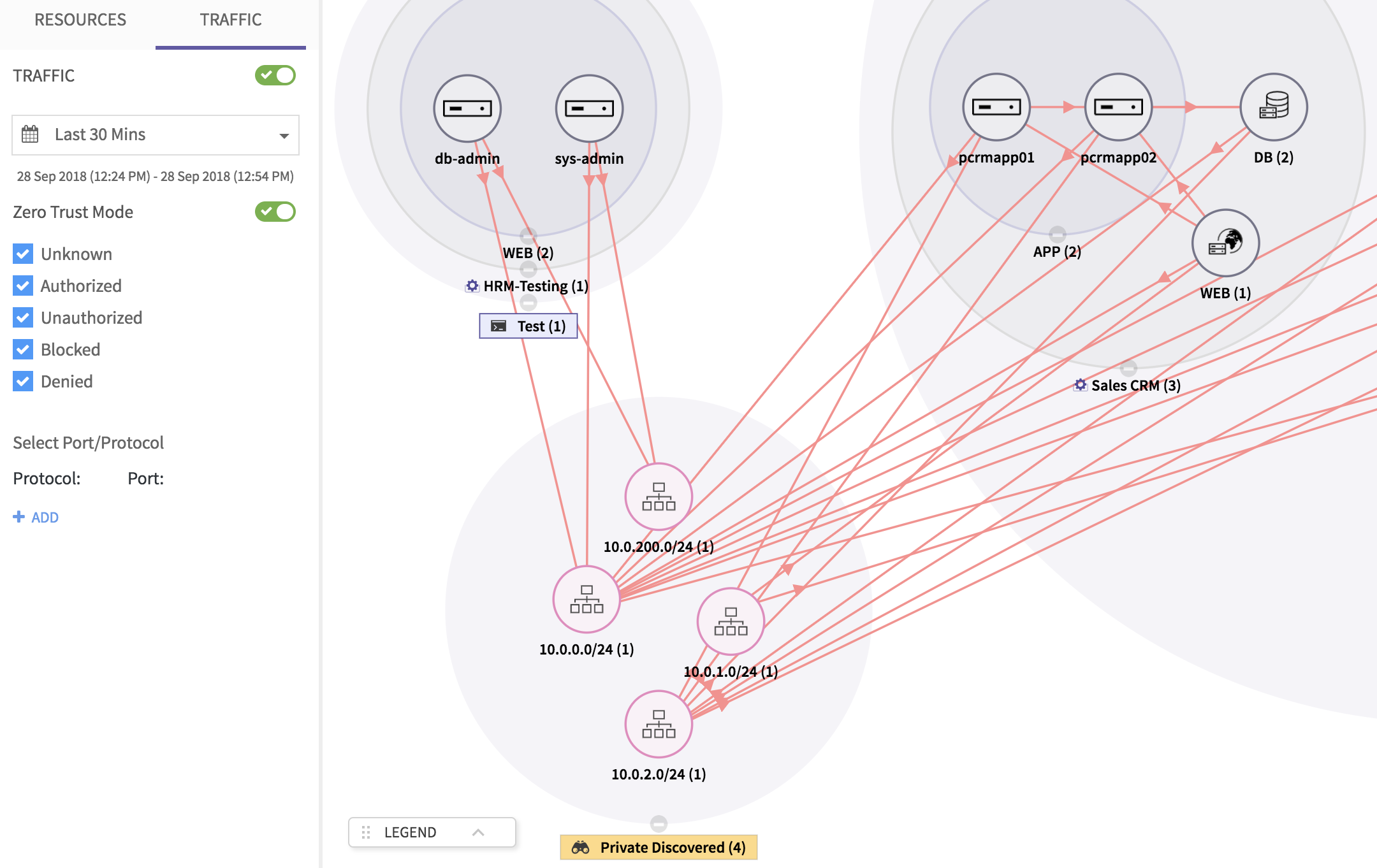 Accomplish Compliance and Simplify Audits
ColorTokens is helping financial organizations meet compliance standards and simplify audits by:
Providing granular visibility across subnets and application segments, eliminating the need to analyze every access control list (ACL)

Enabling the discovery of reachable ports on critical servers across subnets and enforcing policies to block communications on unauthorized ports
Saving costs by limiting the audit scope of the data centers using micro-segmentation and meeting regulatory compliance requirement (PCI-DSS, GLBA, RBI cyber security framework, etc.)
Eliminating risky guesswork and ensuring consistent security and compliance across your financial organization's data center, saving hours of manual effort and operational headache

Rapid implementation in just 15 minutes

Protection for endpoints and workloads

Zero trust architecture with unprecedented visibility

Platform-independent solution with no vendor lock-in headache