Enterprises invest in several high-capacity firewalls and intrusion detection systems, but constantly worry about Advanced Persistent Threats (APTs), malware and other breaches that may be lurking undetected in the data center. Traditional methods of detecting and preventing lateral threats involve several challenges:
Segmenting using subnets – with VLANs/ACLs is cumbersome and time-consuming
Segmenting using firewalls – need to deal with thousands of firewall rules
Segmenting using VMs – not platform-agnostic, and no bare metal server support
Superior Protection for Workloads with Zero Trust Security
ColorTokens
Xshield
, built on the zero trust approach, reduces the attack surface and protects workloads, and applications distributed across bare metal or multi-cloud data centers. Unlike conventional techniques, micro-segmentation using ColorTokens Xshield can be achieved in minutes, in just three simple steps.

Secure Critical Workloads with Zero Complexity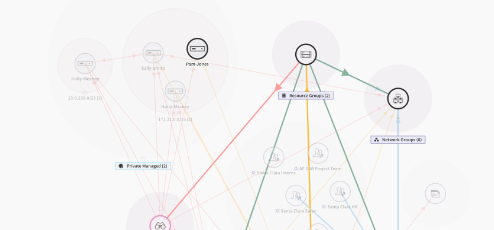 Get end-to-end visibility across on-premise and cloud workloads
Automate security in minutes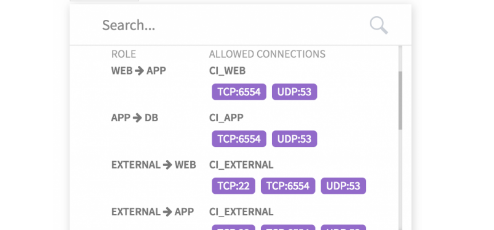 Effortlessly
accomplish compliance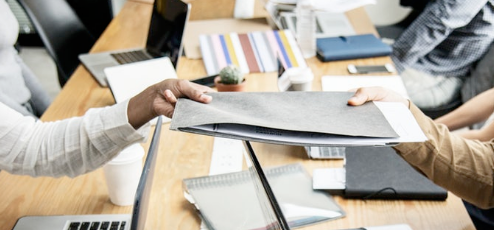 ColorTokens Micro-segmentation Core Benefits
Zero-trust network with full visibility and control
Proactive protection from APT, malware, and insider threats
Interoperability with legacy and cloud systems
Reduced attack surface

Rapid implementation in just 15 minutes

Protection for endpoints and workloads

Zero trust architecture with unprecedented visibility

Platform-independent solution with no vendor lock-in headache