Security for Law Firms & Legal Services
Discover, visualize, and protect every asset, from  hybrid data centers all the way to legacy endpoints.
Law firms experience over 10,000 network intrusion attempts with close to 40% of them not knowing that they have been breached. Law firms and legal information security teams are often concerned with:
Unauthorized access to clients' confidential data

Loss of billable hours due to unscheduled downtime

Data loss or destruction of clients' documents

Reputation damage and loss of clientele
Protect Your Clients' Confidential Data from Cyber Attacks
ColorTokens enables your law firm, and legal information security teams shift to a proactive security approach. Leverage zero trust architecture to protect endpoints and workloads and restrict user access to critical applications based on user identity and roles. Improve employee productivity by stopping malware, ransomware, and APT lateral threats.
Visualize and assess your security posture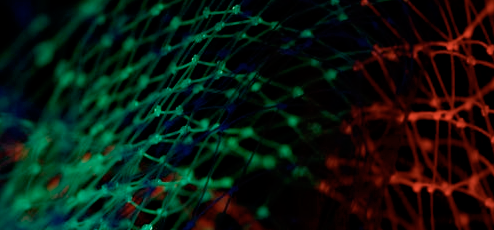 Be aware of bad traffic patterns between your users and workloads hosting sensitive client data.
Get unprecedented visibility of cross-segment traffic.

Assess your firm's security posture in real-time.
Proactively prevent data breaches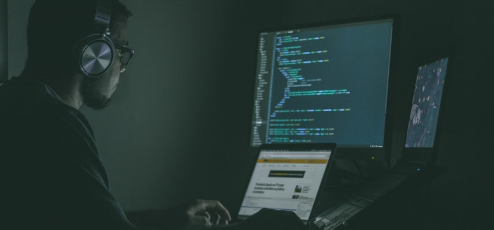 Prevent exfiltration of intellectual property, customer data, case documents and M&A intelligence using micro-segmentation.
Isolate critical environments storing sensitive client data and documents .

Provide access to applications strictly based on user role, department and device.
Protect against sophisticated attacks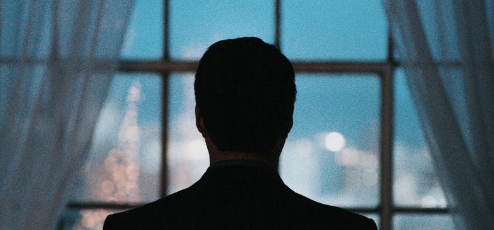 Lockdown critical assets even if they are running on legacy operating systems and unpatched applications.
Get granular process-level visibility & control of critical assets.

Tamper-proof endpoints and critical servers from insider threats and sophisticated attacks.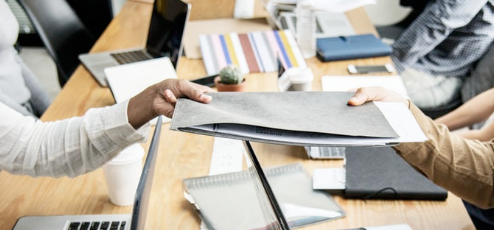 Effortlessly meet client demands for strong information security practices, third-party assessments, and internal audits.
Limit the scope of audits with micro-segmentation.

Meet your clients' compliance requirements with continuous assurance.
Case study
Colortokens protects compex by providing complete visiblity into undetected threats
"Fantastic visibility to my entire network. Helped save time and money as we found and plugged a perimeter firewall vulnerability, just in time before the external audit."
Get a live demo tailored to address your firm's specific needs

Rapid implementation in just 15 minutes

Protection for endpoints and workloads

Zero trust architecture with unprecedented visibility

Platform-independent solution with no vendor lock-in headache